Organizations from Spain

Asociacion Provivienda
Provivienda is a non-profit organization that works for social and residential inclusion across Spain, promoting the right to housing since 1989. Its aim is to address housing needs, especially of social excluded people, promoting the access and maintenance to affordable and adequate dwellings. Provivienda is the housing stock and support provider in Hábitat, a Housing […]
Read more...
---

Ministerio Derechos Sociales y Agenda 2030
The Ministry of Social Rights and Agenda 2030 is located in Madrid and was created in January 2020 by the current coalition Government. The first ministry with exclusive competences on social affairs was created in 1988. Currently, social affairs are centralized in the Secretary of State of Social Rights. Its mandate includes the following competences: […]
Read more...
---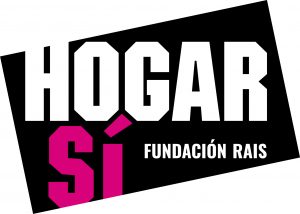 HOGAR SÍ
HOGAR SÍ is an independent, non-profit state-level organization created in 1998. We work to ensure that no one lives on the street. We believe that it is possible to eradicate homelessness. We work along the community to change the approach to this phenomenon, confronting the structural and systemic factors instead of managing individual situations. Based […]
Read more...
Website
---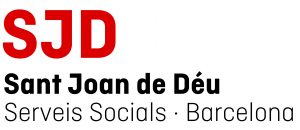 Sant Joan de Déu
The Orden Hospitalaria de San Juan de Dios (OHSJD), with 500 years of history, is dedicated to the people who need a personalised support in the area of health, well-being and social exclusion. OHSJD is currently working worldwide by putting in place projects and strategic programs (https://www.ohsjd.es/orden-mundo). In the area of social exclusion, our key […]
Read more...
Website
---