Organizations from Ireland
Depaul
Depaul is a cross-border organisation working in 5 main areas of service provision: 1. Prevention 2. Families & Young People 3. High Support Accommodation 4. Health & Rehabilitation 5. Housing Depaul was established in 2002 in Ireland and 2005 in Northern Ireland. It is now a leading cross-border organisation. Our focus is upon those suffering […]
Read more...
---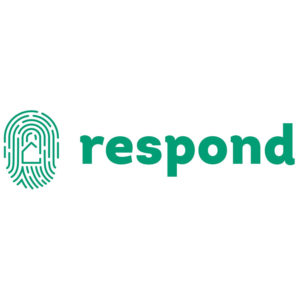 Respond
Respond, an Approved Housing Body and service provider, has been working all around Ireland for 39 years. Our vision is that every family and individual in Ireland will have high‐quality housing as part of a vibrant and caring community. Housing and decent accommodation, in the areas where people want to live, are central to improving […]
Read more...
---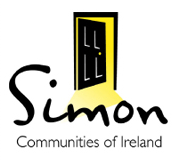 Simon Community
The Simon Communities of Ireland are a network of independent communities across the country that provide homeless, housing and treatment services to people facing the trauma and stress of homelessness. With a proud history of over 50 years responding to local needs, the Simon Communities of Ireland works to end long-term homelessness in Ireland, and […]
Read more...
Website
---

Focus Ireland
Focus Ireland was founded over 35 years ago with the belief that homelessness is wrong and can be put right when the correct supports and resources are in place. Today, it is one of Ireland's leading housing and homelessness organisations and provides services and housing to 14,000 people a year who are homeless or at […]
Read more...
Website
---