Organizations from France

Strasbourg Eurométropole
Housing First was presented in 2017 as a salient element of the French national strategy to fight and reduce homelessness (five-year plan 2018-2022). Already engaged in the fight for adequate and affordable housing, the Strasbourg Eurometropolitan Area immediately rose to the call and began implementing the plan with 23 other local and regional authorities. Our […]
Read more...
---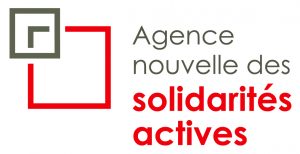 ANSA – Agence nouvelle des solidarités actives
Agence nouvelle des solidarités actives (Ansa) is a French think-and-do tank in the field of poverty and social exclusion whose aim is to promote evidence-based approaches. We identify promising innovations, set up pilot tests and experiments, support the scale up of effective approaches and seek to share findings about effective innovations. We also support government […]
Read more...
---

Grand Lyon
Grand Lyon is a regional authority gathering 59 municipalities and 1,3 million inhabitants, with a wide range of competences including urbanism, housing, the protection of children and social action. Its mission is to define, outline and implement the Habitat strategy throughout the 59 municipalities under its jurisdiction. This policy aims to provide all households with […]
Read more...
Website
---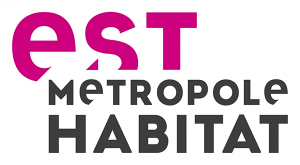 EST Métropole Habitat
Est Metropole Habitat (EMH) is a social housing organisation established in 1919 and linked to the City of Lyon (France), with 16.000 dwellings. EMH is member of a group that gathers five companies who work in the housing sector, the GIE la Ville Autrement. This group brings together three social landlords and two NGOs, developing […]
Read more...
Website
---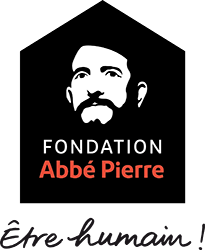 Fondation Abbé Pierre
Fondation Abbé Pierre for accommodating the underprivileged (FAP), an officially recognised non-profit association on 11th February 1992, is a foundation whose mission is to allow vulnerable populations to have access to decent housing and a dignified life, whatever their resources or social situation. Fondation Abbé Pierre finances and supports associations that fight against substandard housing […]
Read more...
Website
---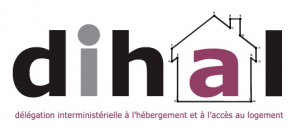 Dihal
The Interministerial delegation for housing and access to housing (Dihal) was created in 2010. It is responsible for piloting and implementing the national housing policy for people who are homeless or at risk of becoming homeless, with the ultimate goal of drastically reducing the number of homeless people in France. In 2017, the French government […]
Read more...
Website
---